IFP Fruit Snack, the unique tasty with full benefit from nature. This can be an easy and delicious snack that is good for your health. Because we only select high-quality fruits from the local farm in Chanthaburi province. Quality was guaranteed by OTOP stars award. Variety choices of deliciousness with IFP Dehydrated Fruit and Vacuum Fried Fruit. Fulfill the moment of your happiness with IFP fruit products.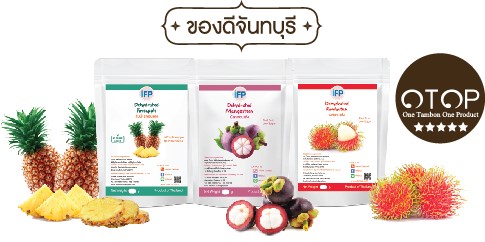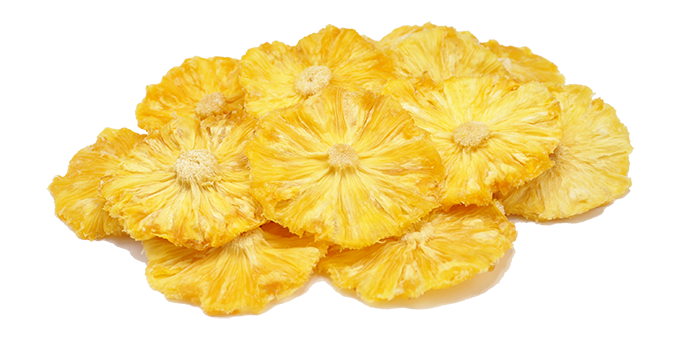 Dehydrated pineapple
100% natural, without sugar and any preservatives added. Get the true taste of real pineapple, full pieces of fruit, full of benefits for your health.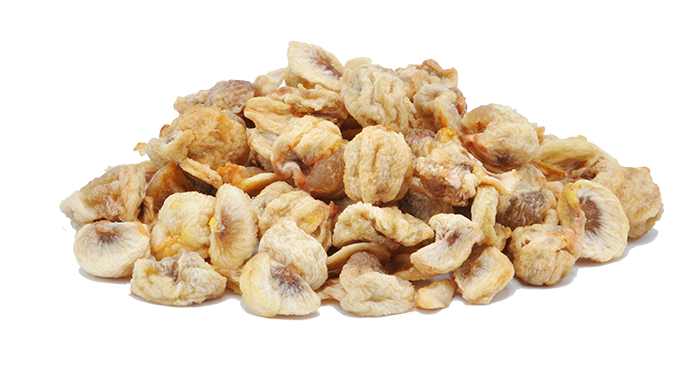 Dehydrated mangosteen
From the queen of Thai fruit, mangosteen. We select the best mangosteen from Chanthaburi orchard that rich delicious of real mangosteen. Get through our meticulous process in every step until getting dried mangosteen with great taste.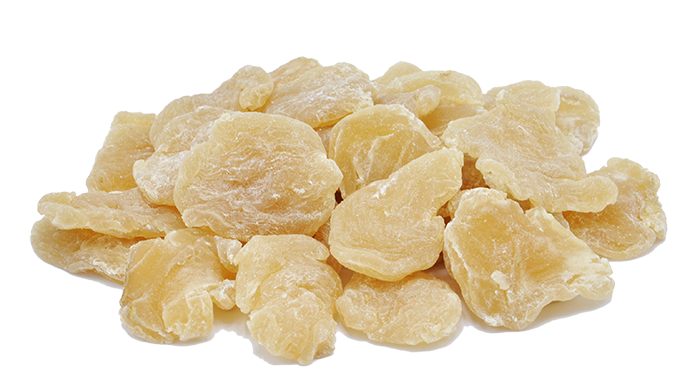 Dehydrated rambutan
Dehydrated rambutan is made of the thick piece and luscious rambutan flesh. From IFP drying process with our special formula obtains the IFP dried rambutan pieces with sweet, soft, chewy, and fully delicious.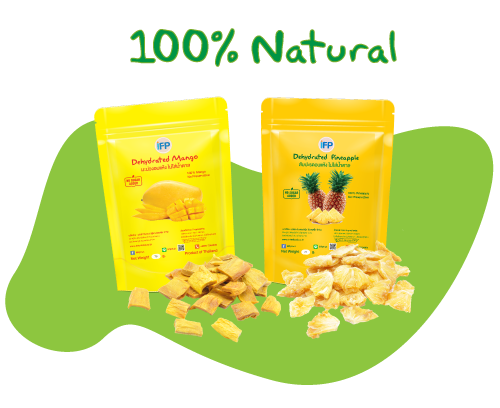 Dehydrated pineapple and mango chips
From 100% natural, full of real fruit flavor and benefits. IFP invents for you to meet the needs of healthy lovers. With the taste of real fruit, small pieces, easy on eating, high fiber. Also can be eat paring with others favorite dish such as yogurt, cereal, ice cream, salads or use as your favorite dessert topping these are well compatible with. IFP dehydrated fruit chips, the deliciousness and health benefits can go along together.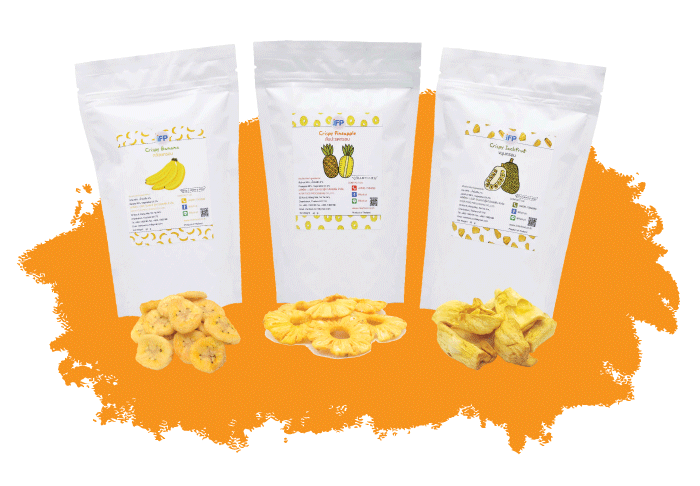 Vacuum Fried Fruit
Have you ever tried it? With the crispy of the fruit's flesh texture, exotic taste. Everyone who has tried may fall in love for the first time with IFP crispy fruits. IFP's crispy fruits including banana, pineapple, and jackfruit. The new delicious excite, taste explosion in your mouth, crunchy, no boring anywhere, anytime.